Hello! We are Citra Niaga Teknologi. We are IT consultants with 12 years of experience. We started our work in the IT world as a software developer armed with a passion to move forward and a desire to provide the best service from every solution provided until now, we have become experienced IT consultants
ZAINS is a comprehensive solution for the Integrated Zakat, Infaq, Sedeqah Management Information System starting from the Donation Acceptance process (Web Crowdfunding), Donor Services, Donation Distribution, to Financial Statements in accordance with PSAK 109 standards (accounting standards for zakat institutions).
Data Science
We can create an infographic dashboard where you can see in detail the opportunities from the data you have without bothering to process the data
ERP Services
Integrate existing business processes with applications to streamline recording, reporting and save operational costs while also making accurate business forecasts
Network Infrastructure
We build a stable network infrastructure to facilitate your business with the internet with a stable and responsive service
About
IT Consultant & Services
As IT Consultants, we are fully committed to being the best business partner for customers by helping to apply the best system in terms of convenience and comfort, increasing customer value with competitive technology.
Having experienced in the IT industry for 12 years, we have a solid team, professional in their field, dedicated and have high integrity
Dedicated & Professional Team
We have a solid, dedicated and high-integrity team, experienced and professional in the IT field. Our team is able to analyze and map the business and technology needs needed to be able to offer the right IT solution to the needs of partners.
Best Partner
We collaborate with partners who have the best abilities in their respective fields.
Customer Satisfaction
We guarantee customer satisfaction, excellent quality and the best service from each product and solution that is delivered to its partners.
Industries
We Serve a Variety of Businesses & Industries
We are ready to cooperate and provide the best service. We are experienced in making applications that are used both on a small and large scale. With more than 12 years of experience in various fields, be it in government, non-governmental organizations, social, banking, education and health care, we are ready to provide the best service.
Our Clients
These are some of the clients who have collaborated with us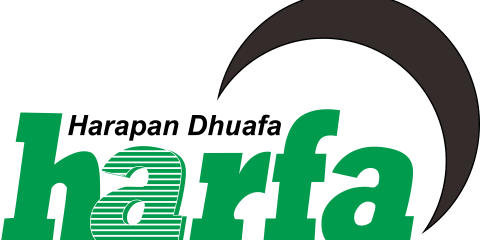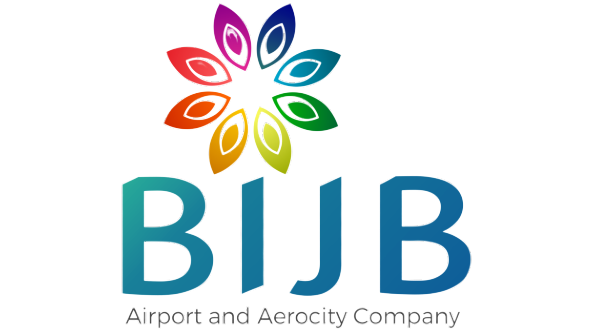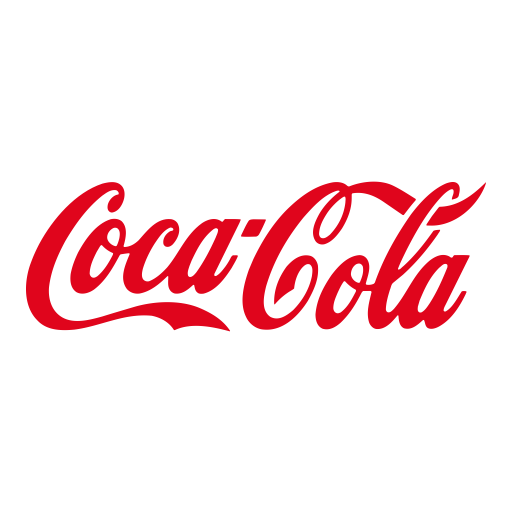 Gedung Insan Mulia Komp. Aria Graha Jl. Parakan Saat 1, No. 39 Kota Bandung 40292
Please kindly contact us if you want to develop technology for your business, we are happy to discuss with you to determine the system you need.